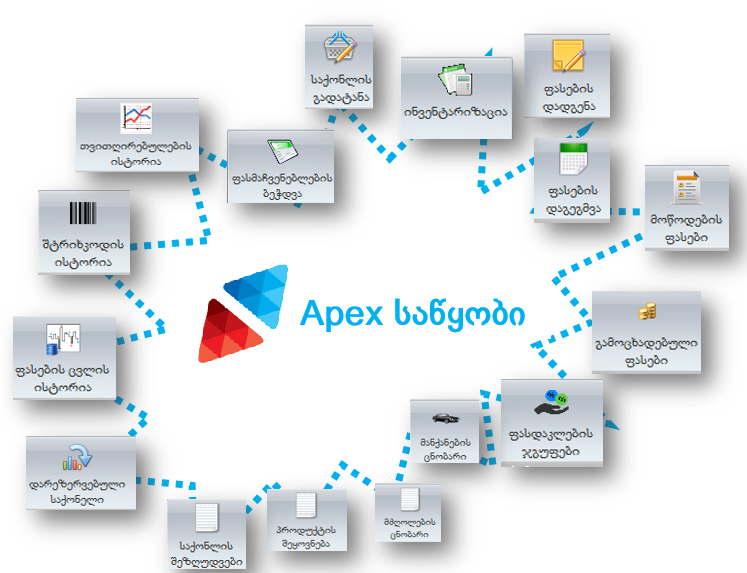 Integrated warehouse module with Apex ERP is compatible with modern principles. Consumers can get detailed information about balance, prices, turnover and terms of goods, with the support of the system.
Apex warehouse functions:
Determine of realization price by various parameters
Show desired price list template
Count stock quantity in warehouse and update information in the system
Create sales offer by quantity or price, for the own branches and also, for client juridical persons
Additional benefits:
Minimize time cost of creating and applying price police
Define exact demand ant its proper price diagram, that provides safety for logistic department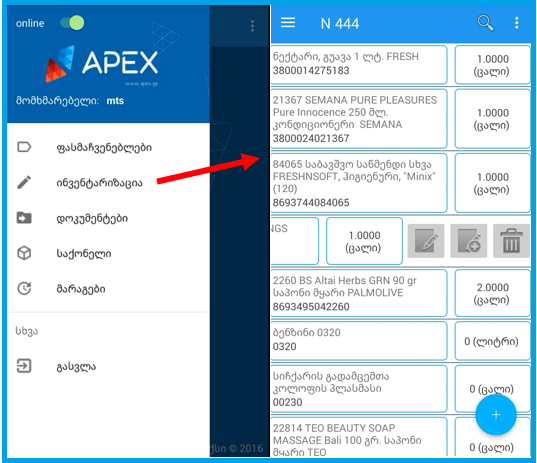 .