GRG Ltd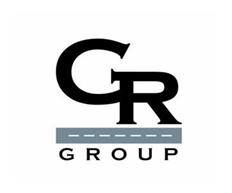 Company "GRG" was founded in 2013 and its scope of action covers implementation of infrastructural projects and manufacturing the accompanying products.
Nowadays the company covers the geographical area spread in East, West and North of Georgia. Company owns factories manufacturing the high quality asphalt-concrete and road equipment.
The mission of company is offering high quality product and service to the clients; dynamics and keeping competitive position at Georgian market, continuous strive towards the development of new technologies in road construction business.